How we help you to feel better
About us
Lambeth Talking Therapies Service is part of the Improving Access to Psychological Therapies service (IAPT). Our service is available to anyone 18 years and older who is either registered with a Lambeth GP, a Lambeth resident and registered with GP at Hand, or if you are an NHS or Health and Social Care worker.
We offer talking therapies for people experiencing depression, general anxiety and worry, health anxiety, panic attacks, social anxiety, traumatic memories and obsessive compulsive disorder. We also offer help with other problems including living with a long term health condition.
If our service isn't right for you, we'll suggest alternatives that are more likely to meet your needs and put you in contact with an appropriate service.
What we offer
We try to ensure that the type of help offered to you best matches your current needs.
You will have an initial telephone assessment lasting around 20 – 30 minutes to establish what you are currently seeking help for and whether we are the right service to support you or if we can help you find support elsewhere.
Then we offer a range of treatments:
Independent Online therapy – you will be able to access our CBT-based online programme SilverCloud and get started straight away independently.  The programme will include self-help modules and strategies best suited to your difficulties.
Guided Online therapy (using CBT approach) – you will be able to log in to access self help modules and have weekly reviews with a therapist using our programme SilverCloud
Low Intensity Guided Self Help (using CBT approach) – around 3 – 6 sessions working together with a Psychological Wellbeing Practitioner (PWP) to overcome specific problems such as depression or anxiety using workbooks and materials. You set goals with your therapist and will carry out tasks between sessions
High Intensity Cognitive Behavioural Therapy – around 6 – 12 sessions to explore and change how you think about your life, and free yourself from unhelpful patterns of behaviour. You set goals with your therapist and will carry out tasks between sessions
Group therapy – a supportive environment working through problems alongside people with a shared understanding of difficulties and how to manage and overcome these problems. Between 4 – 11 sessions, 1.5 hours in length, and held virtually.
Counselling – a space to talk with your counsellor who can help you make sense of your situation and find ways to deal with your difficulties. This will be for 6 sessions and is provided by The Awareness Centre (TAC).
Employment support – it is common that the way we feel can impact on our ability to work or to find a job. We have members of the team who specialise in supporting people with employment based difficulties. These sessions are provided by our employment partner Status Employment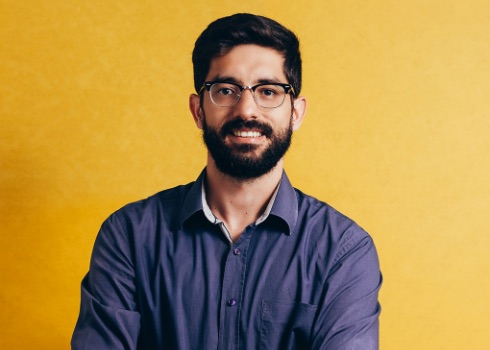 We offer a range of therapies: