Please fill in our quick, easy and secure form
If you are unable to refer yourself online, please call
If you cannot refer yourself online, please call
If you are unable to refer yourself online or on the phone, please ask your GP to make a referral for you.
After your referral we will get in touch with you to arrange a telephone assessment. This will usually be within 1-2 days.
If you're a GP or Health Care Professional please refer here.
Online CBT modules (cCBT)
We offer a digital programme based on CBT principles aimed at helping you to reduce symptoms of depression, anxiety or stress. You could start therapy within 30 minutes. You can log in at any time and will have weekly reviews with a therapist.
If you would like to try Online CBT modules now, click here.
You will be asked to complete a short self-referral form, to set you up on the programme. Following this, you will receive an invite from our online programme SilverCloud to set up an account and you are ready to get started.
If we think you need more support than online therapy provide, we will invite you to an appointment for an assessment.
Please be aware that your information will be shared with SilverCloud Health who deliver the cCBT programmes on the SilverCloud platform.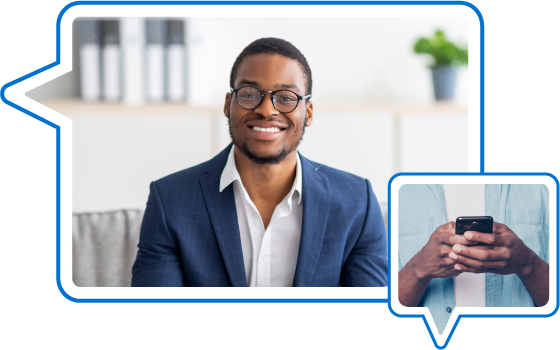 Waiting times for treatment
Initial telephone assessment: within 1 week
(if you have used other mental health services it may be slightly longer so we can gather information and make sure we are the best service to help you).
Online therapy: booked at assessment to start within 1-3 weeks.
Guided self-help (CBT approach): booked at assessment to start within 3-6 weeks, offered via telephone and virtual clinics, and with some in person clinics.
Counselling: 8-12 week wait for virtual clinics and a limited number of in person clinics for 6 sessions.
Cognitive Behavioural Therapy (CBT): 4-5 months wait, offered via virtual clinics and a limited number of in person clinics.
Evening appointments are available, whilst most appointments take place Monday to Friday between 9am and 5pm.
Clients who have some flexibility on days, times, and therapy method may experience shorter waiting times.
These times are correct as of 28 February 2023.