Self-help and useful resources
For information on a range of support services please click on the links below:
Anxiety, depression, stress and low mood
The website below has useful guides on common mental health problems, with tips and strategies about improving your wellbeing, as well as links to free apps, podcasts, and videos.
This NHS website has a selection of leaflets that are available to download for reading, or as audio files, or as British Sign Language video files.
https://web.ntw.nhs.uk/selfhelp/
This website has a selection of leaflets and guides in a range of languages.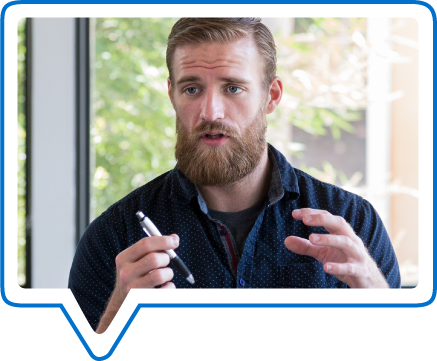 Bereavement support for the BAME community
Bamestream bereavement support. Free bereavement support for Black, Asian or any other minority ethnicity who has been affected by the death of a loved one due to Covid-19.